Address to print paper box containing Cordyceps in Hanoi
North Vietnam Design and printing Ltd., Company specializes in providing design printing services with the best quality in the price range. Please contact us for the most preferential price.
Cordyceps is known as a valuable medicine, popularly traded and used at a price that is not cheap, so Cordyceps containers are often made of high quality paper. Printing high quality Cordyceps is not only used to cover and protect the product but also contribute to increasing product value.
Producing Cordyceps containers by cold carton
Cold carton is a material used to produce high-end hard box samples used to store products classified as high-end or gifts and Cordyceps is also a product chosen by many customers. make containers with this material.
Compared with other paper materials, the cold carton has a higher price, but the price goes hand in hand with the quality. High-grade hard box contributes to affirm the quality, reputation and professionalism of both products and brands.
The samples of cold carton box containing Cordyceps usually use strong and silk-covered trays to put samples of bottles and jars in both easy-to-store but extremely luxurious and beautiful.
The box is sturdy, sturdy, resistant to the impact during transportation, and can be used as a quality gift for loved ones and partners. Normally, the hard box containing Cordyceps is usually made in the form of a magnet box, a draw box, a box of yin and yang …
To find a printer that has both a good price and the best quality for the product is difficult. If you do not have a partner who can satisfy your product well, let North Vietnam Design and printing Ltd., Company workshop help you do that. With more than 10 years in the profession we guarantee to help you have a perfect product.
It is not natural that Bac Viet printing factory is trusted by many customers, we understand that in order to develop, customers are the most important condition. With the motto of putting credit on top, we have been trusted by thousands of customers to use the service. Contact now for free advice, free design, free shipping …
Some actual pictures of paper box products – Cordyceps at

North Vietnam Design and printing Ltd., Company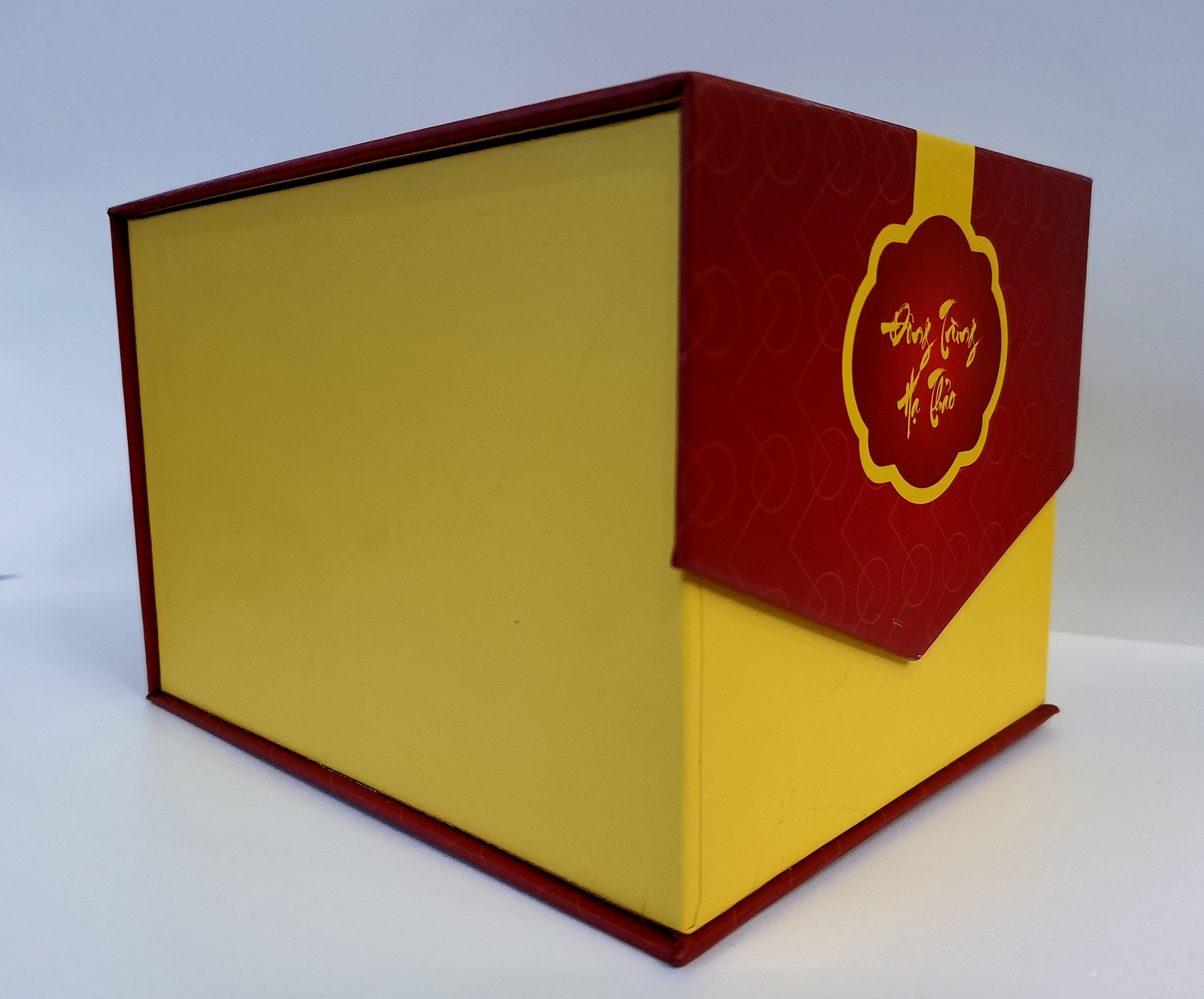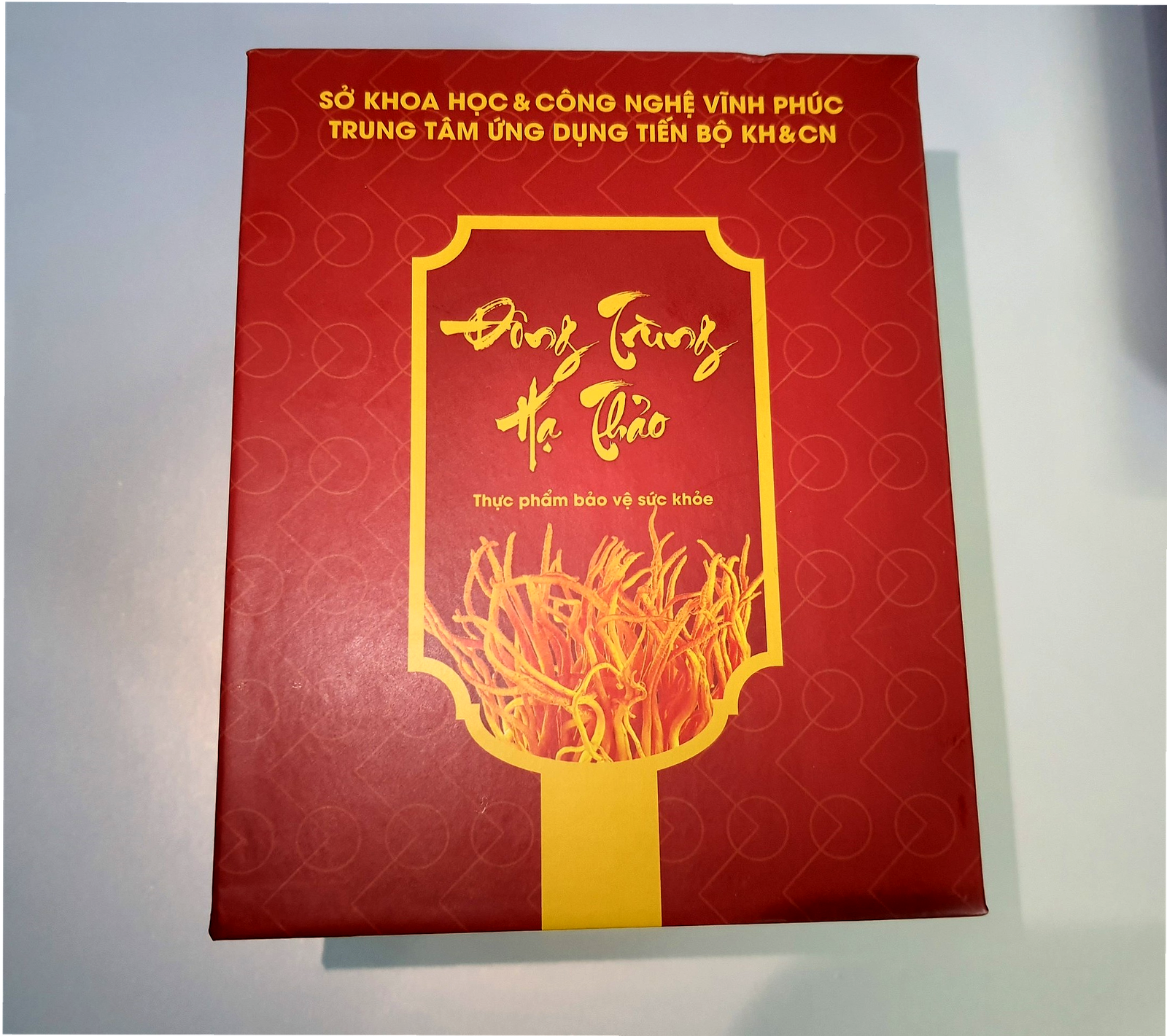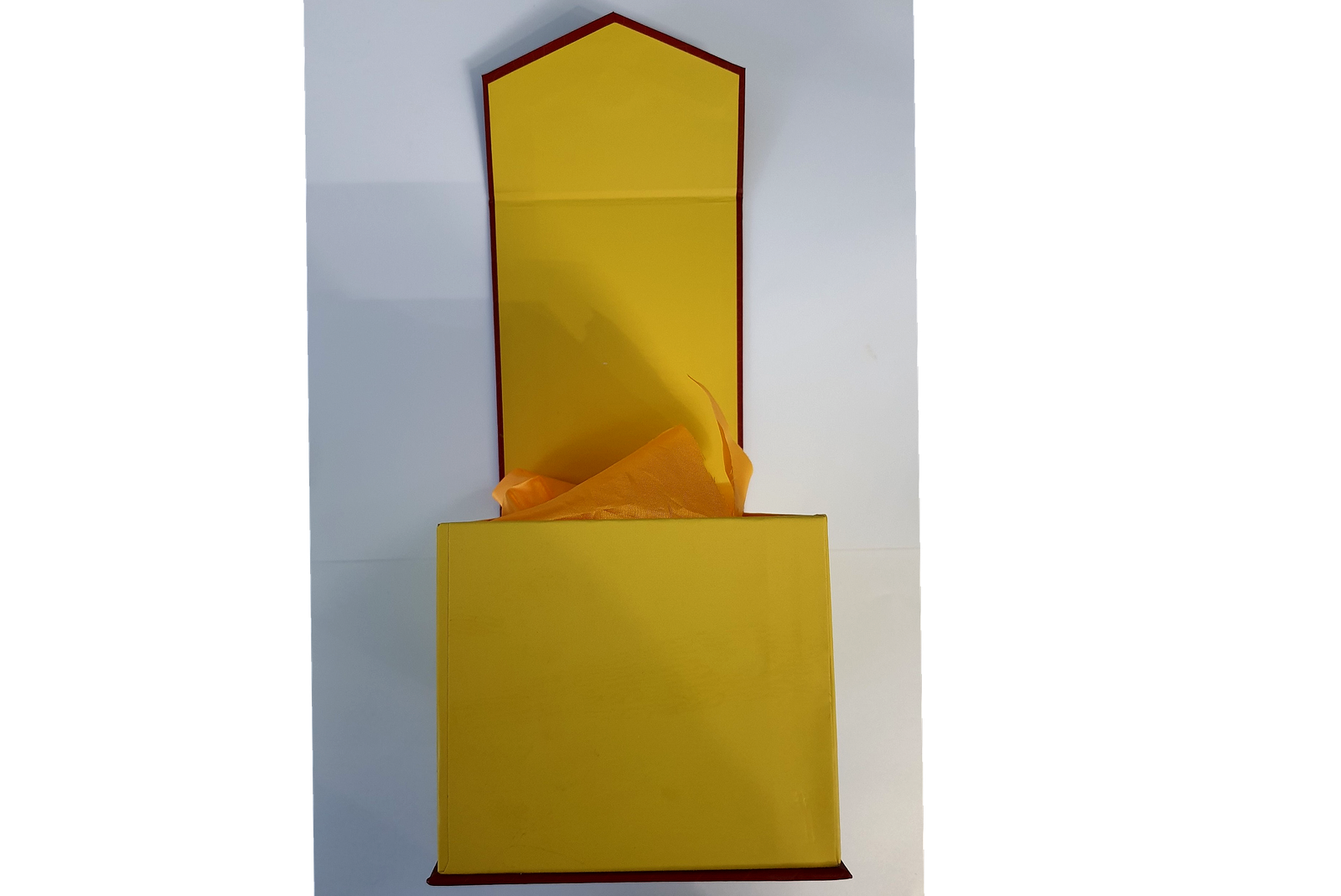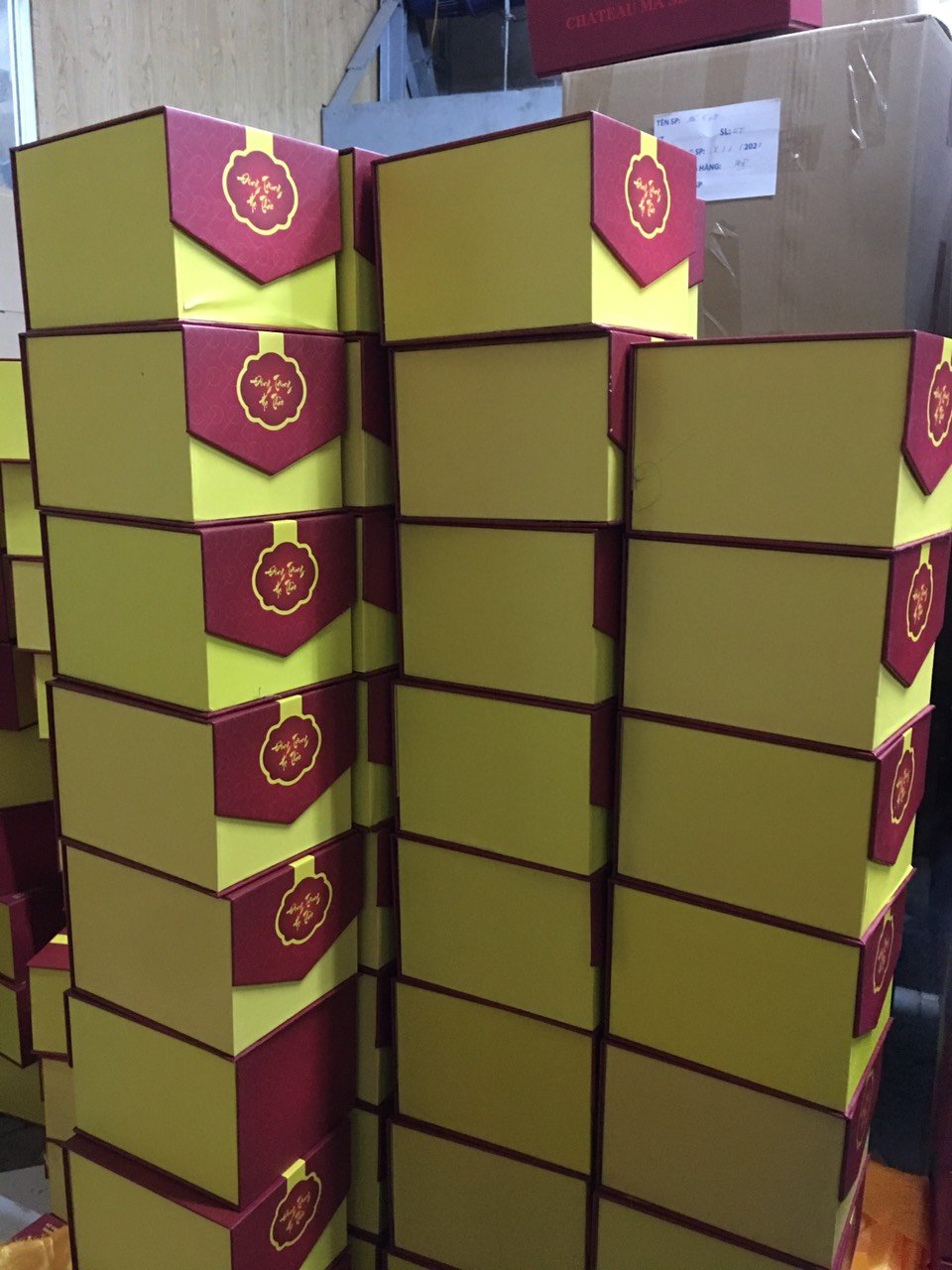 In addition, North Vietnam Design and printing Ltd., Company also offers many other printing and design services. If customers have needs, please contact the hotline with the printing shop for the most loving advice!
What will you get when you print In Bắc Việt?
– Enthusiastic consultation, Free design
– Be printed in any quantity, both a little and a lot
– Printed at a reputable company with more than 10 years of experience
– Be printed in the fastest time
– Product quality is the best in the price range.
– The cheapest printing price in the market
– We have good logistics agency, so we can delivery packagings to your place with good cost and save.
– We will calculate quantity flexible with volume of container, to saving cost shipment.
Contact us as soon as you need to print high quality hard box, print paper bags, print paper boxes, print carton – corrugated carton box, print decal – stamps – labels, catalog …
North Vietnam Design and printing Ltd., Company
Hotline:098.404.1168 – 0964.22.6899
Mail: phuc.inbacviet@gmail.com
Website: https://hanoipackaging.com – https://xuonginbacviet.vn – https://intemhanoi.vn