North Vietnam Design and printing Ltd., Company  is a high-end moon cake box manufacturer, with the best quality, we would like to offer you a full range of unique, beautiful moon cake boxes with many different designs. . Mid-Autumn Festival is the reunion festival, so on this day, people often pass on moon cakes as a wish for reunification and happiness to loved ones.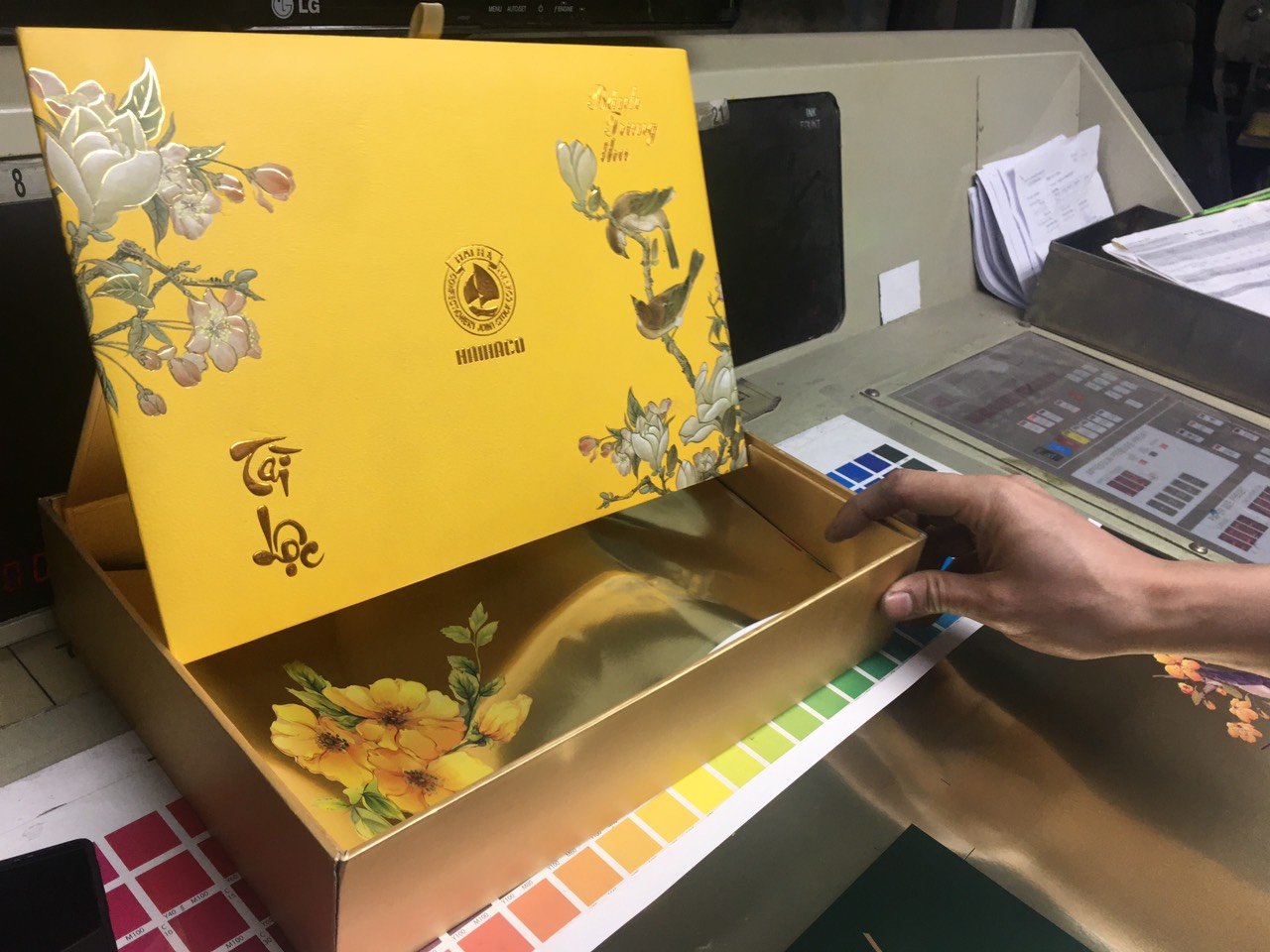 Moon cake box mean like?
In a moon cake box that is sturdy, it will help resist impacts from the outside to preserve the shape and quality of the cake.
For the recipient
In addition to product protection, when put in high-end moon cake boxes, being polite will help increase the value of the cake more than when stored in normal plastic packaging. Giving a box of beautiful moon cakes with delicate colors to a loved one will show the sender's respect, respect, affection and wishes of happiness and well-being to family, friends and colleagues…
For the bakery
Putting the cake in beautiful, luxurious and polite moon cake boxes will increase the customer's attention and confidence in the product at first sight. Foreseeing that, manufacturers have invested more in designing boxes as the face of products so that customers can identify their moon cakes among the thousands of cakes in the market, helping maintain and assert its brand name over the years.
In order to match today's trend, businesses have meticulously and carefully from the concept stage to the design of moon cake boxes to match the brand image they want to create. Building a brand image through a high-end moon cake box is a good marketing method by being direct in the first sight of consumers before deciding to buy the company's products.
Printing services, manufacturing moon cake boxes North Vietnam Design and printing Ltd., Company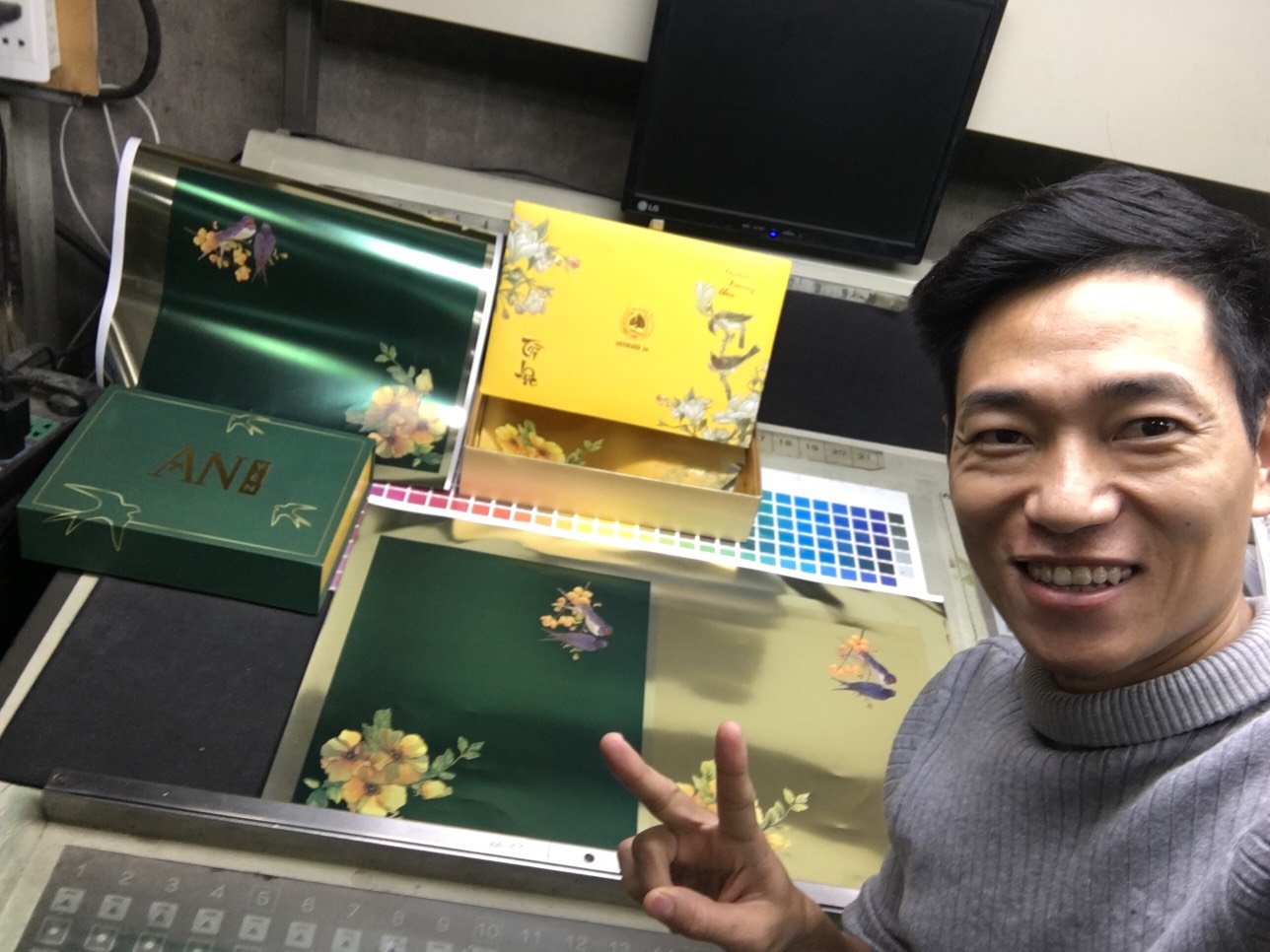 – Fast and professional working process saves customers time and effort
– Free consultation and design printing of moon cake packaging 100%
– Customers are allowed to browse samples before mass printing
– Products are always high quality, beautiful designs, standard design file
– Excellent and experienced staff, ready to serve 24/7
– The most competitive price in the market, delivery as committed
– Free delivery within Hanoi, support shipping with orders from far away
Contact us immediately when required:
North Vietnam Design and printing Ltd., Company
Specializes in products to print high quality hard box, print paper bags, print paper boxes, print carton – corrugated carton box, print decal – stamps – labels, catalog …
Hotline:098.404.1168 – 0964.22.6899
Mail: phuc.inbacviet@gmail.com
Website: https://hanoipackaging.com – https://xuonginbacviet.vn – https://intemhanoi.vn