These days, the use of product packaging and packaging is very common and necessary. For a product that is considered as high-class as bird's nest, the appearance must be paid more attention and investment. Jobs in a quality bird's nest box will be displayed with many values ​​such as:
Product well preserved, quality is guaranteed
Shows the luxury and value of the product
Affirming the brand of the manufacturer in the market
Impress customers, contribute to increase sales
Create peace of mind with customers
Bird's nest box is designed and produced at North Vietnam Design and printing Ltd., Company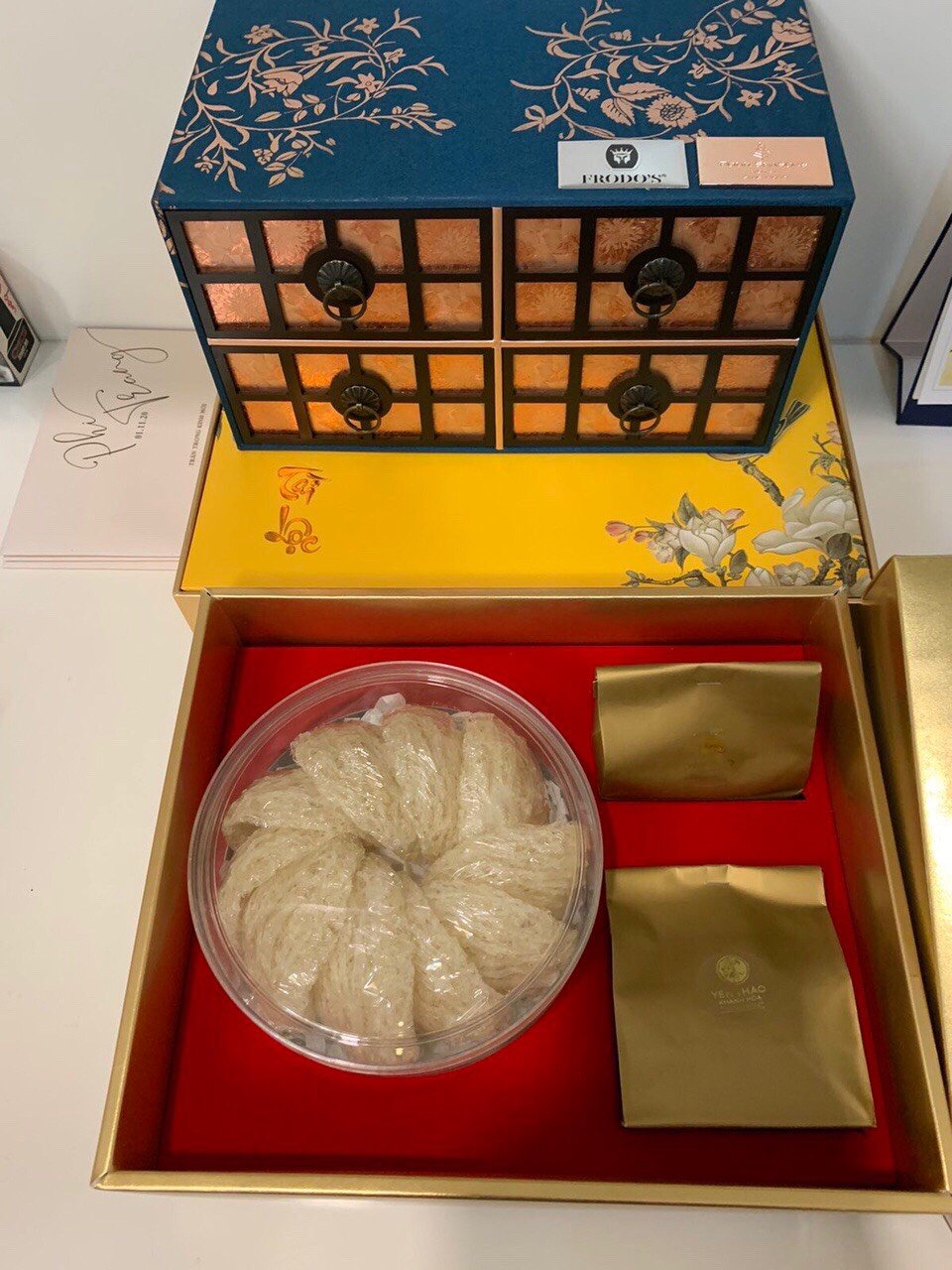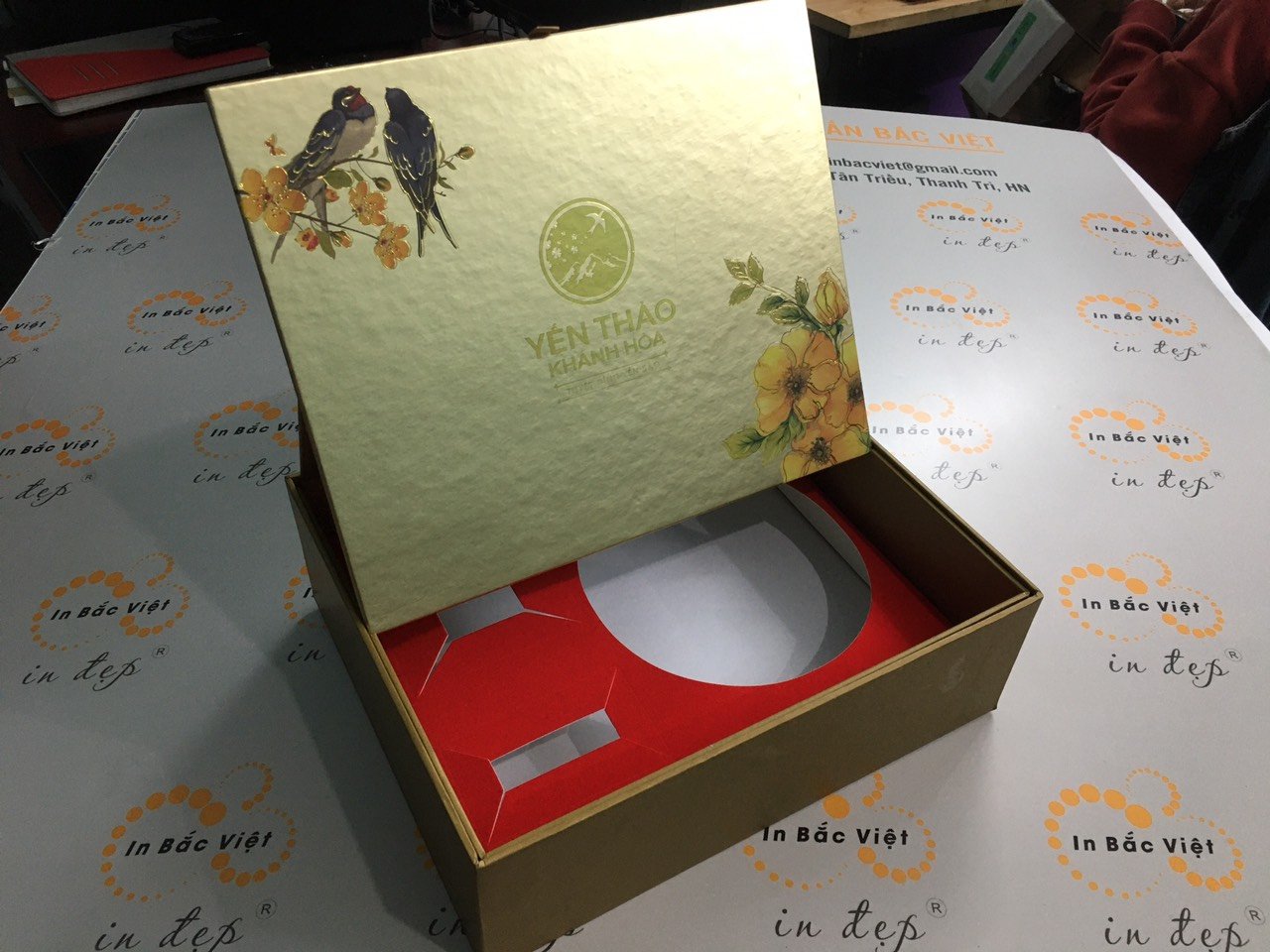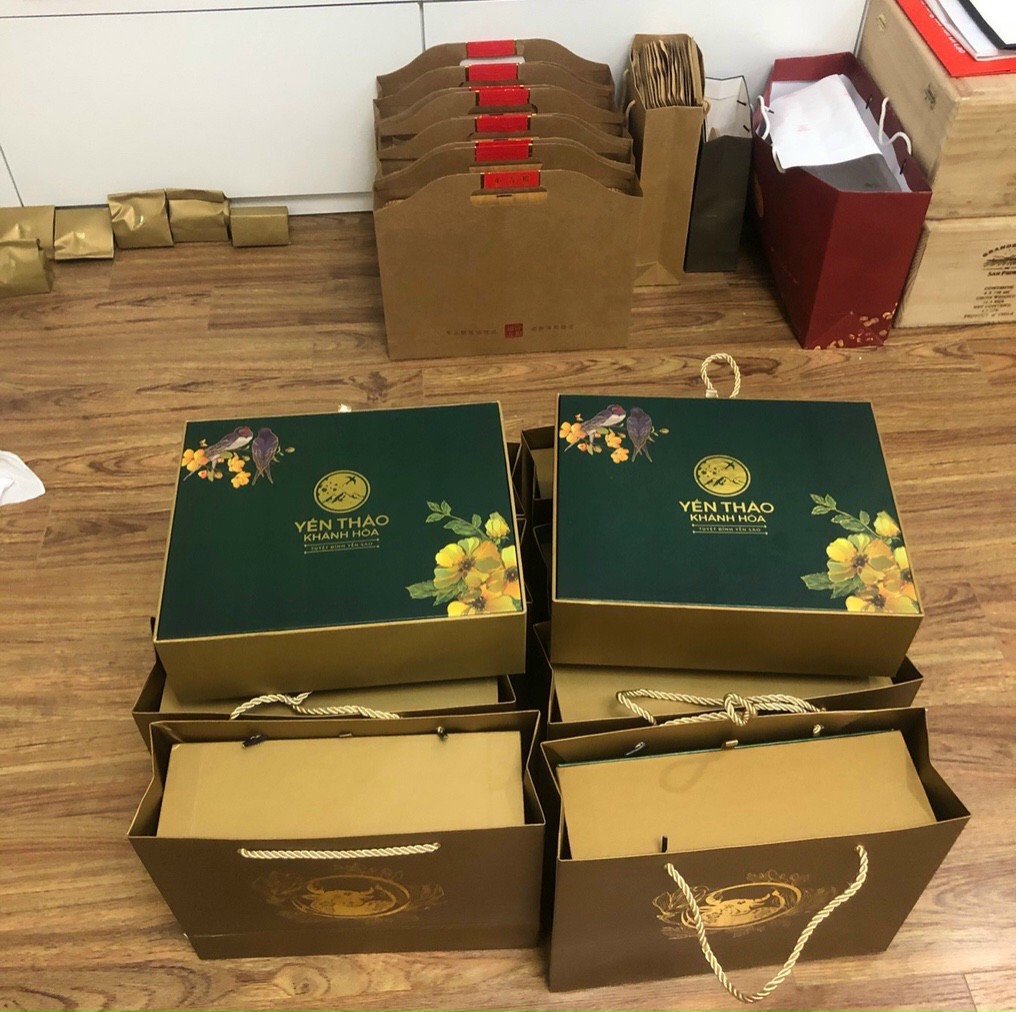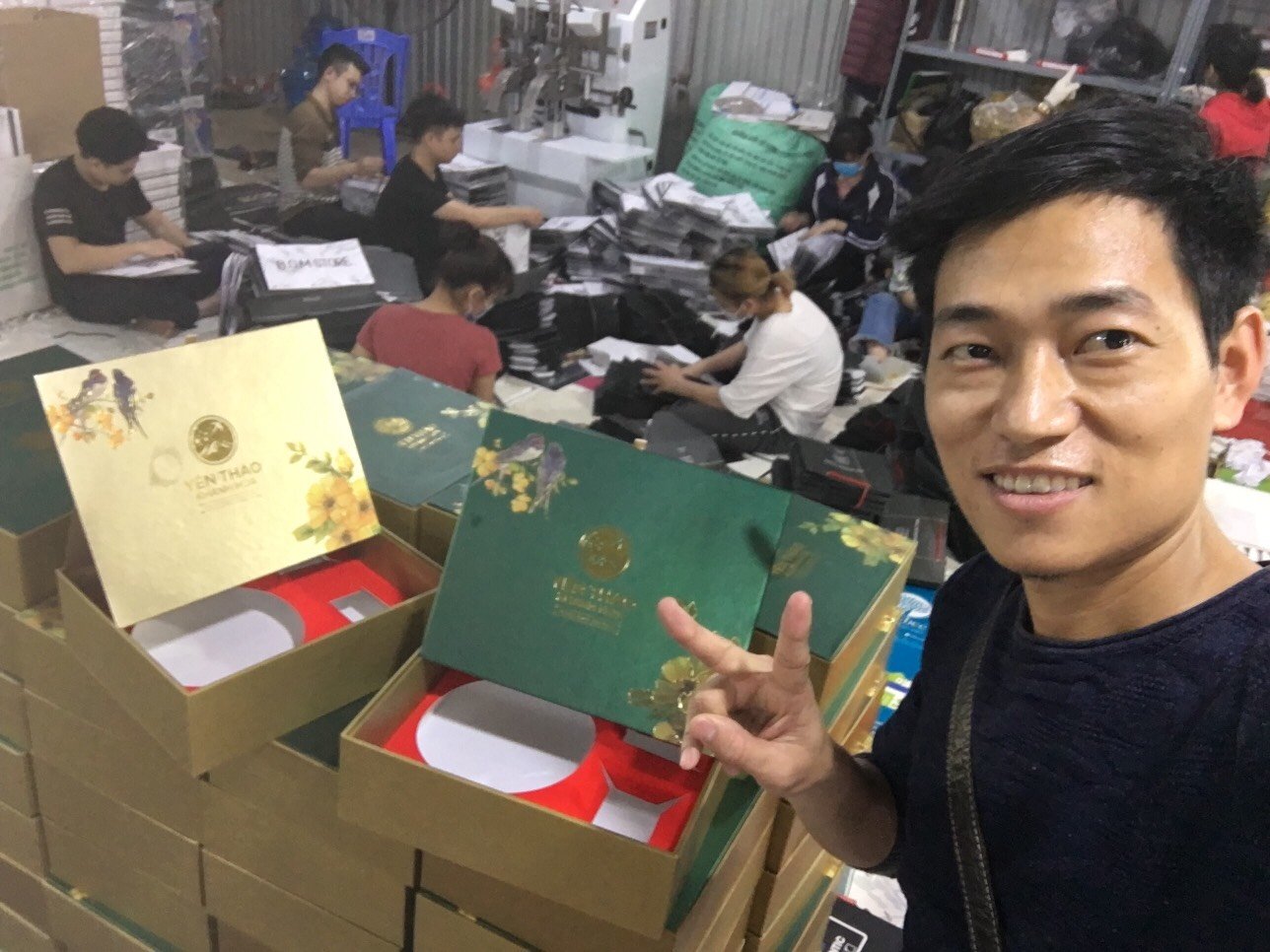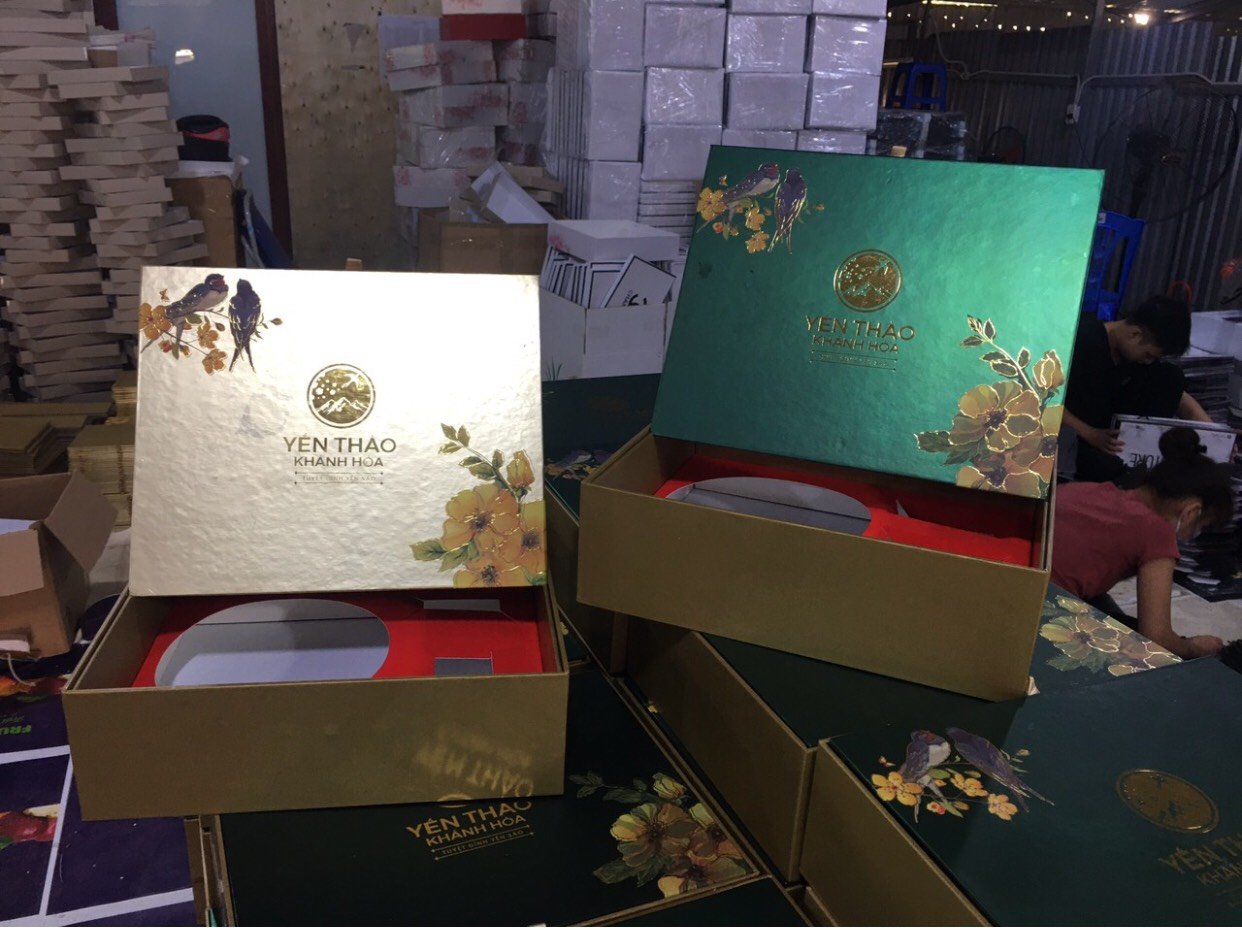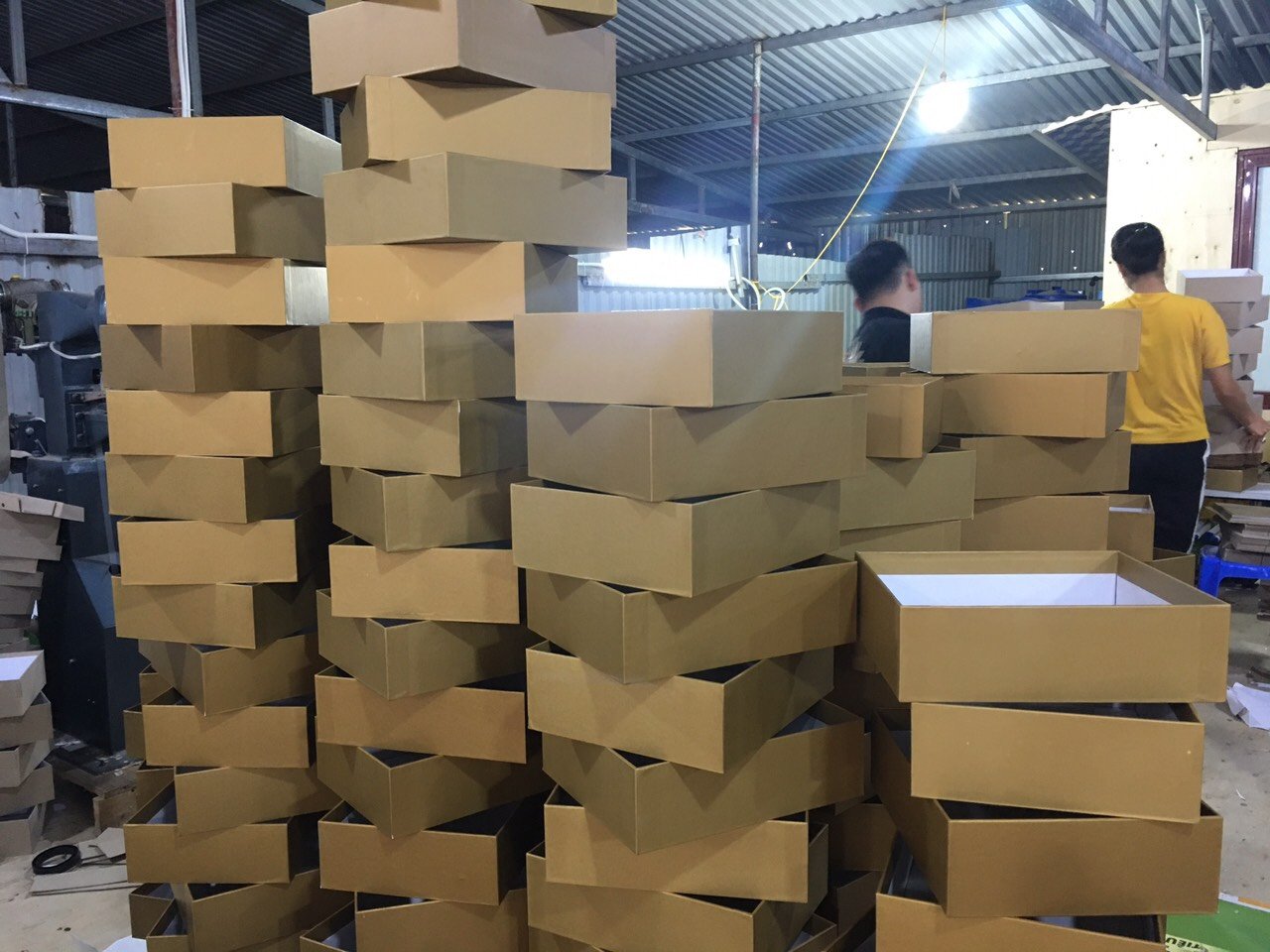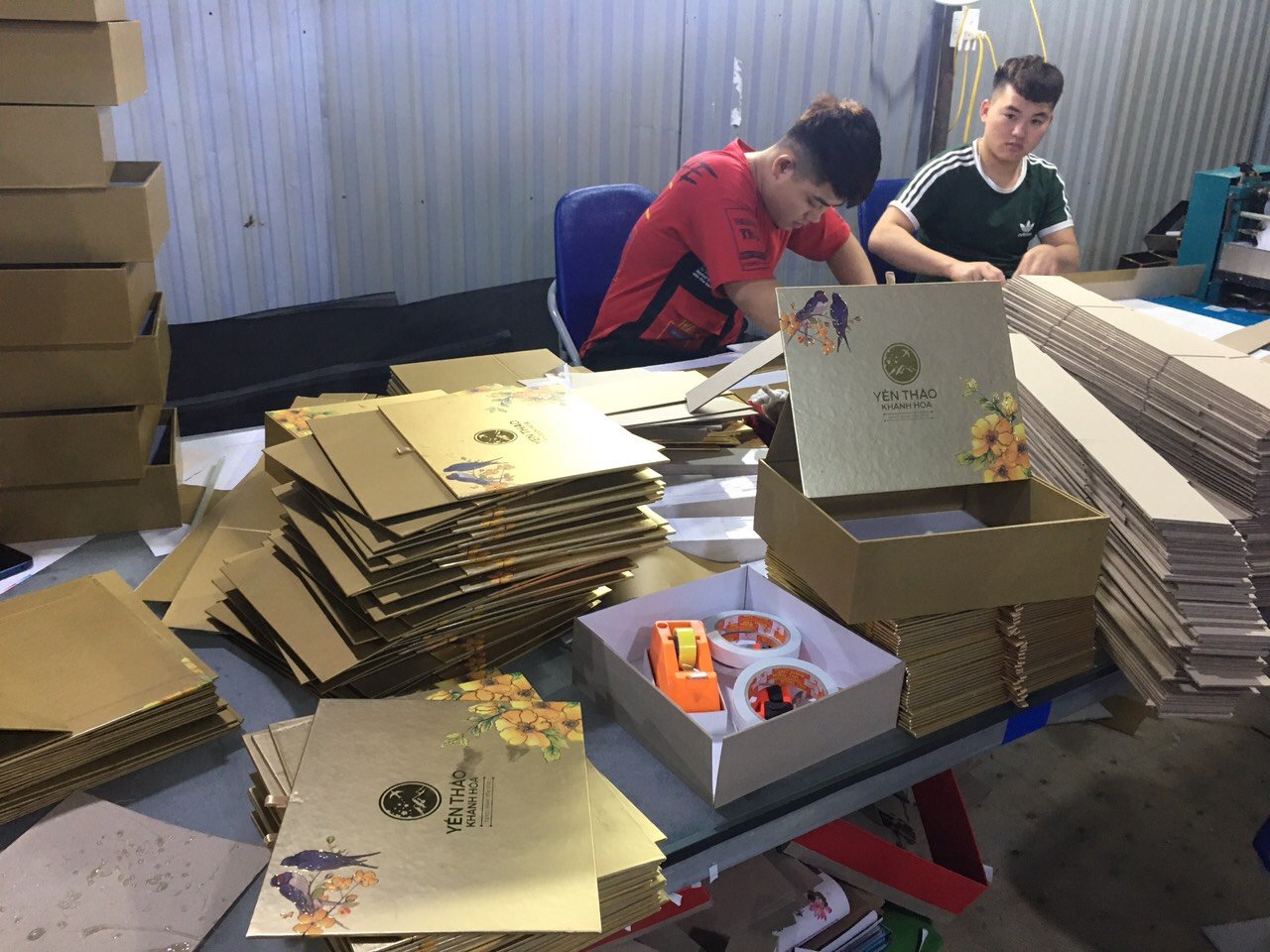 Notes when choosing a bird's nest paper box
Selecting high quality paper, long lasting durability, good color and ink retention to ensure the reliability, value and elegance of the product.
Because the polite and luxurious features require designs to highlight this feature, it is necessary to choose bright, striking tones.
The design is simple, not too fussy, but the lines must be sharp and delicate
The details printed on the box are not too many, but the images must say the nutritional value and effective features of the product.
North Vietnam Design and printing Ltd., Company
Specializes in products to print high quality hard box, print paper bags, print paper boxes, print carton – corrugated carton box, print decal – stamps – labels, catalog …
Hotline:098.404.1168 – 0964.22.6899
Mail: phuc.inbacviet@gmail.com
Website: https://hanoipackaging.com – https://xuonginbacviet.vn – https://intemhanoi.vn